"We have not designed fashion collections since a few years ago. We are now focusing on the production of clothing and accessories, which are directional in design, durable and eternal in quality. Our current focus is to develop new products. With the intelligent design, materials and fabrics that we do not need in our lives are upgraded and reused in other clothing or accessories. We are no longer just a fashion company, but a platform for environmental protection," explained creative director Jamil Juma.
The collection showcases their most popular products, including siamese trousers, frock jackets, dress shirts and kimono-inspired dresses. "In designing details of each product, the focus is practicality and creativity. We have a forward-looking sense of design when planning to work. And an important part of our development is the process of creating recyclable fabrics. Our textiles feel delicate, as well as soft and comfortable in wearing," said co-founder and design director Alia Juma.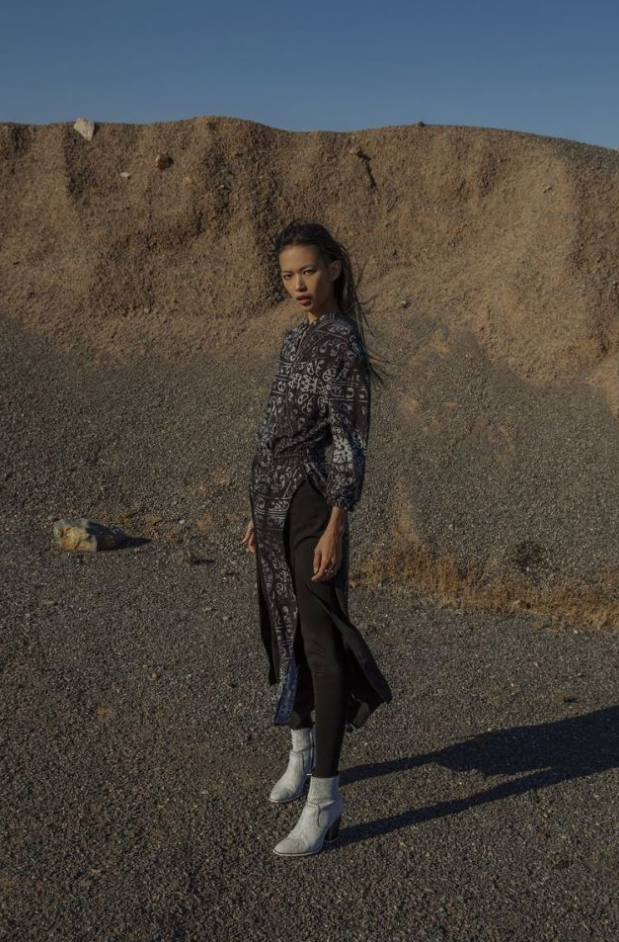 On March 18, JUMA held a seminar for this collection and exhibited it with the upgraded studio of one of their brand partners, Karmay, a model and upgrade designer. In this seminar, the public used some scarves made from recycled water bottles of JUMA to create geometric symbols of "flower of life" with woodblock printing technology, which is a visual expression of the relationship between life and all things.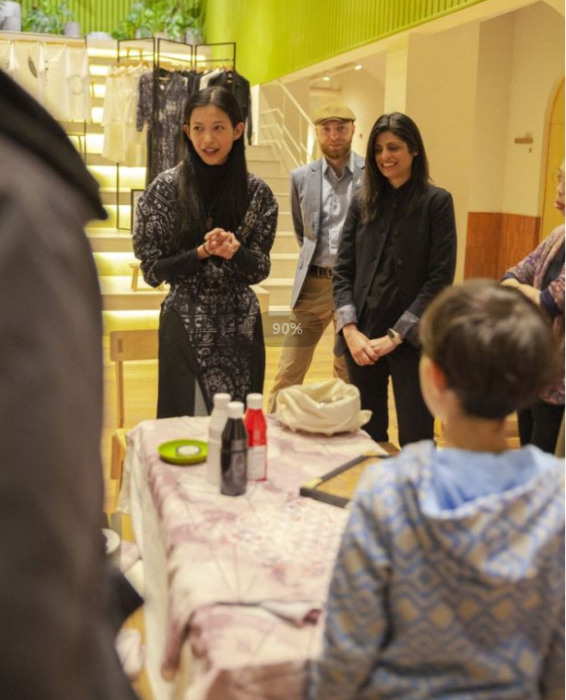 JUMA by aliajuma is a collection of frocks made from recyclable materials. The products include clothing, accessories and soft decorations. In 2020, they rethought how to meet the needs of their customers and the whole society, and gave fashion and design a new identity. They relaunched the collection of JUMA by Alia, using only fabrics made from recycled plastic water bottles and offering customers other sustainable fabrics.
Alia Juma graduated from George Brown College and has worked as a designer assistant in a number of design companies. Jamil Juma entered the fashion industry as an investment strategist after receiving a degree in bioengineering from McGill University. They have traveled all over the world and lived in many exotic countries, such as Kenya, Congo, Kazakhstan, as well as North America, including Vancouver, Montreal, Toronto, Dallas, Los Angeles, New York and Atlanta.
JUMA has participated in New York Fashion Week, Toronto Fashion Week, Shanghai Fashion Week and Singapore Fashion Week. Their works have been praised by ELLE (America), Vogue (Italy), Harpers Bazaar, Instyle, Paper, BOF and many other media and magazines. Alicia Keys, Nikki Minaj, Coco Rocha, Solange Knowles, Rachel McAdams and other singers, actors and supermodels have worn and loved JUMA.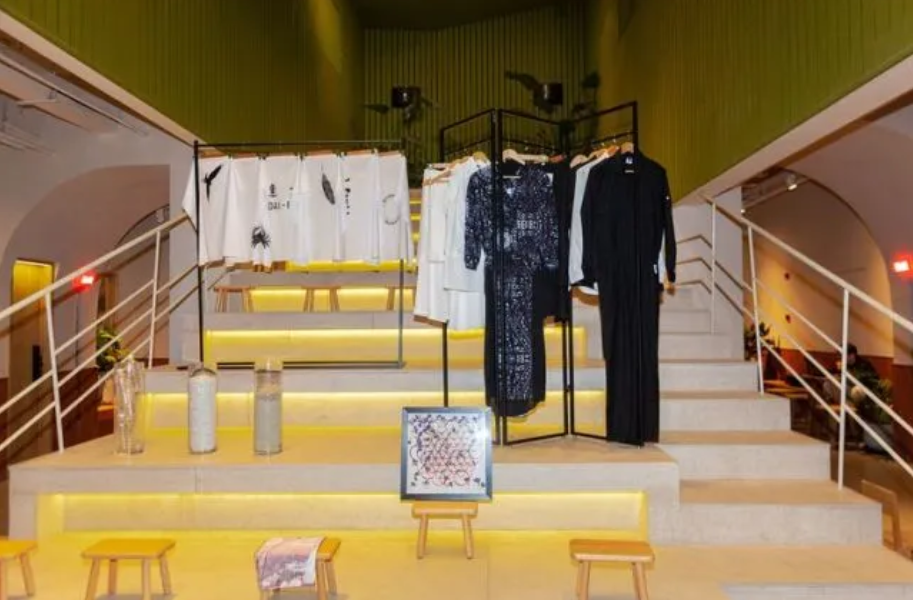 Source: Tencent News