Rapha has taken a step forward in reducing its dependence on raw materials by incorporating recycled polyester fiber to merino 150 fabric to make Rapha Classic cycling jersey.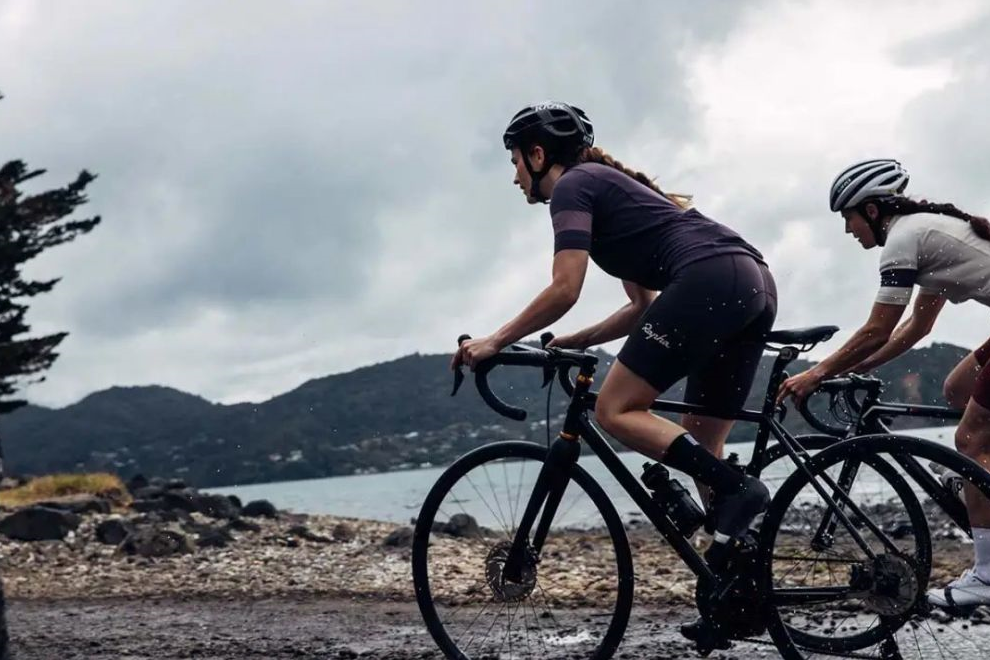 At present, Merino wool is only 36% in Rapha Classic cycling jersey, with most of the rest made of polyester fiber. Certified by GRS (Global Recycled Standard), this polyester fiber is made from reused traceable plastic bottles. This new merino 150 fabric is an improvement of the brand on environmental protection concept, which reduces the impact on the environment.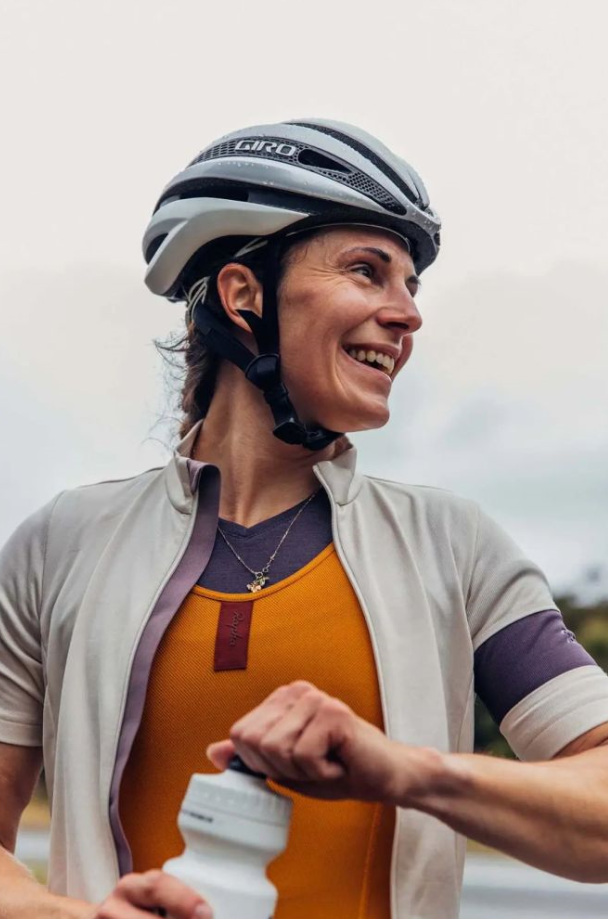 When collecting wool, the farms will shave off the rumps of sheep, where it is easy to accumulate soil and feces, attract flies and lead to parasitic infection that can kill the sheep as time passes. The relaunching of Rapha Classic series with recycled materials is just a small step in achieving the goal of carbon neutrality by 2025. In the process, they will reduce the impact on the environment through the transition to environmentally friendly preferred materials with 100% renewable energy, 100% low impact packaging and 90% seasonal production.
Picture: Rapha
Source: Wildto