This set of intelligent textiles can detect the movement patterns of users during physical exercise, which is helpful for sports training and medical monitoring.
Designed by Massachusetts Institute of Technology (MIT), this set of intelligent textiles can detect human movement patterns during physical exercise. These clothes use special conductive fibers to sense human movement by touch. The researchers point out that their clothes can actually recognize if someone is sitting, walking or acting special postures.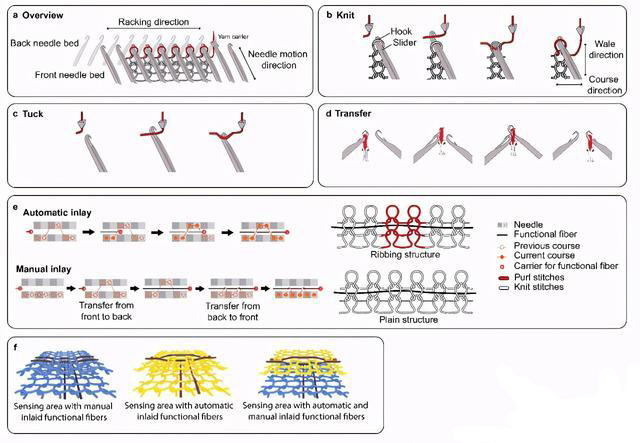 Intelligent textiles are knitted, folded, transferred, inlaid automatically and manually by digital knitting machine to give multiple knitting structure combinations. Unlike many existing wearable electronic devices, the main advantage of the design from MTI lies in that they can be integrated into traditional large-scale garment production, according to Luo Yiyue, a graduate student at CSAIL of MTI. Woven tactile textiles are soft, stretchable, breathable and can take different kinds of forms.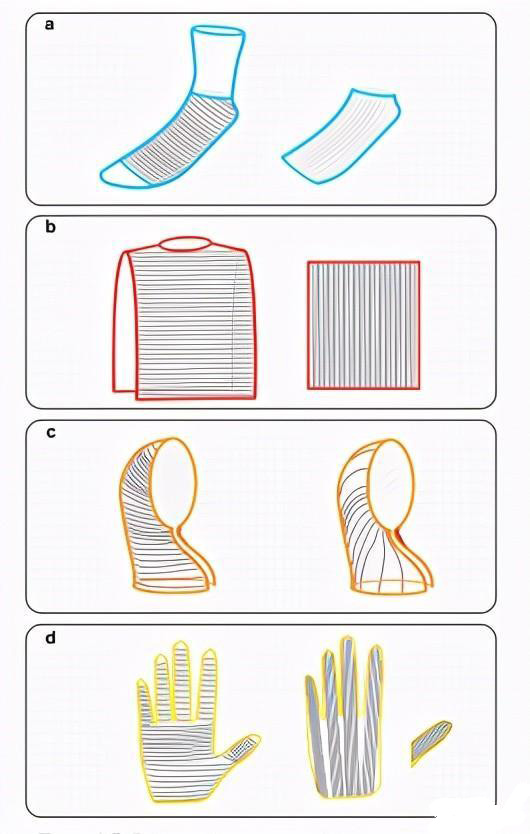 Researchers have developed a series of prototypes, from socks and gloves to full vests. The "tactile electronic products" of the team use a mixture of more typical textile fibers and a small amount of custom function fibers that sense the pressure of the wearer.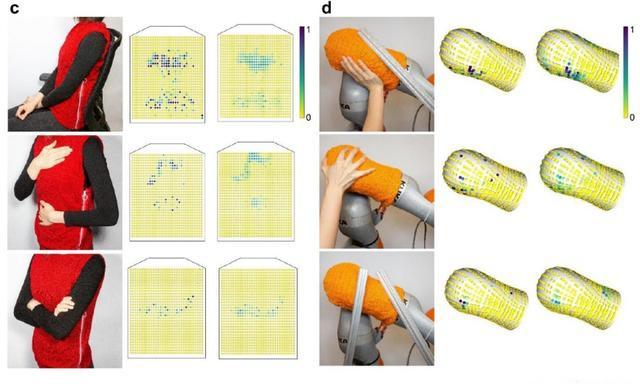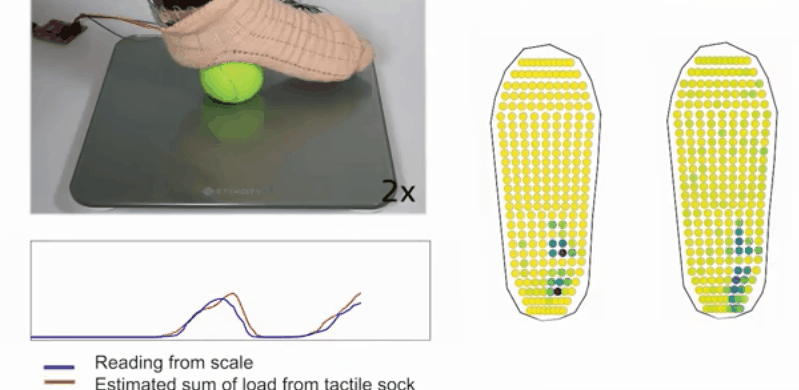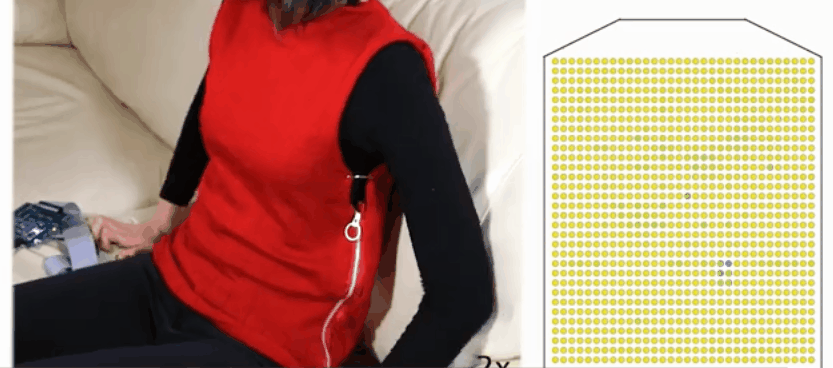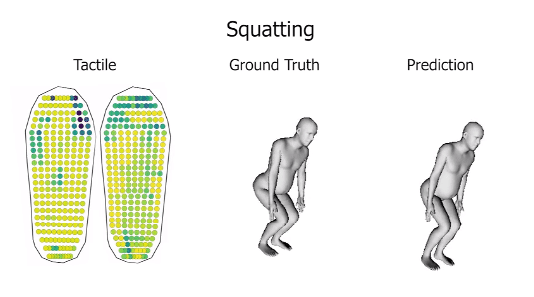 Specifically, when a wearer changes his postures, the smart socks can identify the wearer's posture through different pressure tactile data. Through different pressure exerted by the foot, the device can predict a variety of actions, such as squat, lunge, side lunge, twist, side leg lift, walk, stair climbing, side step, stoop, and forward lean.
The research team expects that sports coaches could use sensors to analyze postures of people and suggest improvements. The experienced players can also record their postures to make postures of beginner more standard. With the permission of patient, smart clothing can also help doctors monitor the health state of a patient to determine whether the patient falls or loses consciousness. In the long run, they even imagine training robots to use data from wearable devices to learn how to perform different activities.
Sources: 3xmaker, Sina