Lenzing Group launched the TencelTM modal fiber with the adoption of Indigo Color technology, which will enhance the sustainability of the denim industry. This new product enjoys higher color fastness and less resource consumption with its groundbreaking Indigo Color technology. With the certification of Euro Eco label, it is environment-friendly and sustainable.
Lenzing Launched New TencelTM Modal Fiber for a More Sustainable Denim Industry
The Indigo Color technology in TencelTM modal fiber is specially selected to reduce the eco-footprint of denim fabrics and ready-to-wear clothes. The beech wood is chosen as the main material for this new Austrian product, which comes from sustainably-managed forests. It has been designated as BioPreferred® product by the United States Department of Agriculture (USDA).
Florian Heubrandner, vice president of global textile business of Lenzing, said, "Innovation is the core of our work. We constantly take environmental protection as our working goal in the procurement of sustainable fibers, production process and characteristics of industry-leading product. With the implementation of innovative technology and environmental-friendly renewable materials, TencelTM modal with Indigo Color has set a new benchmark for the denim industry in indigo dyeing and sustainability through a manufacturing process that subverts the tradition."
As the founder of House of Gold, Adriano Goldschmied was one of the first partners choosing this new product. He said, "The TencelTM brand is leading a revolutionary change in the denim industry. TencelTM modal has always been one of our preferred ecological fibers. We have cooperated with factories such as Blue Diamond and In The Loop and machinery manufacturer Shima Seiki to release the "Seed of Joy" series of weaving, circular knitting and sweater knitting fabrics based on TencelTM modal with the Indigo Color technology."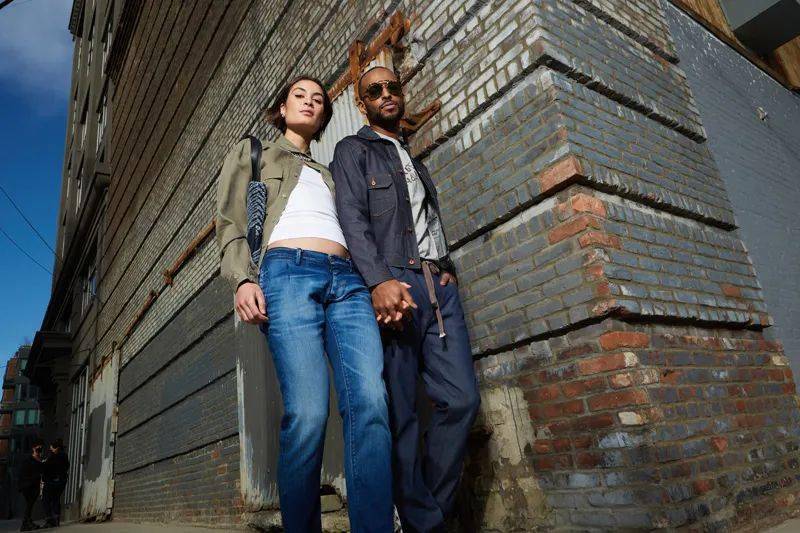 Indigo Color Technology Promotes Production Standards And Reduces Waste Significantly
In addition, this technology has significant advantages, such as the saving of water, power and chemical additives, less production of waste water and no heat energy consumption. What's more, the indigo dye specially blended by dye manufacturer DyStar® guarantees that TencelTM modal using Indigo Color technology can pass the STANDARD 100 certification of OEKO-TEX®, ensuring that the aniline content is dropped to an ultra-low level. Günther Widler, technical director of the DyStar® denim department, said, "This special indigo dye is developed based on our decades of work experience. We invented the most environmentally-friendly DyStar® 40% pre-reduced liquid indigo twenty-five years ago. DyStar® Indigo Vat 40%, an indigo dye made through a new technology, will meet the needs of sustainable manufacturing and production."
Lenzing has cooperated with many leading supply chain partners to realize commercialization, including denim factories Candiani and Cone Denim.
Alberto Candiani, Global General Manager of Candiani, said, "Sustainable development is the core of our work. Therefore, we look forward to productive cooperation with Lenzing through the production of this environment-friendly fiber. TencelTM modal, which uses Indigo Color technology, not only enjoys its own sustainability, but also performs well in expanding the performance and aesthetics of denim fabrics."
Steve Maggard, President of Cone Denim, added, "Lenzing has always been at the forefront of sustainable fiber. With the increasing awareness of ecology, the denim industry should make continued progress and innovation in intelligent materials to maintain efficient production and competitiveness. We are proud to work with TencelTM brand and launch the Indigo Color technology for modal fiber to promote the sustainability of denim production."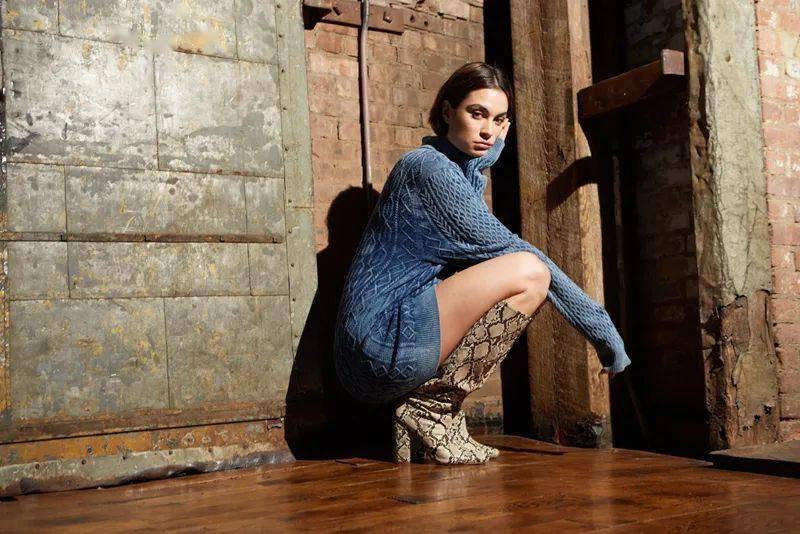 (Source: China Textile Leader)