In recent years, with the development of high technology and the pursuit of sustainable development, fashionable fabrics of new type have gradually become the highlight of haute couture - the materials of clothing are no longer limited to traditional fabrics such as silk and knitting, while converted to new fabrics such as 3D, recyclable and biotechnological ones as an attempt.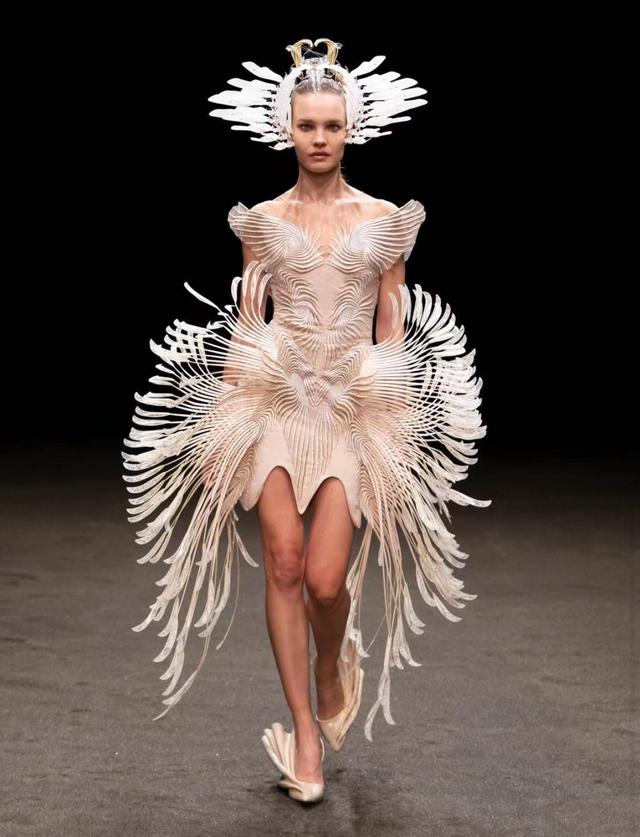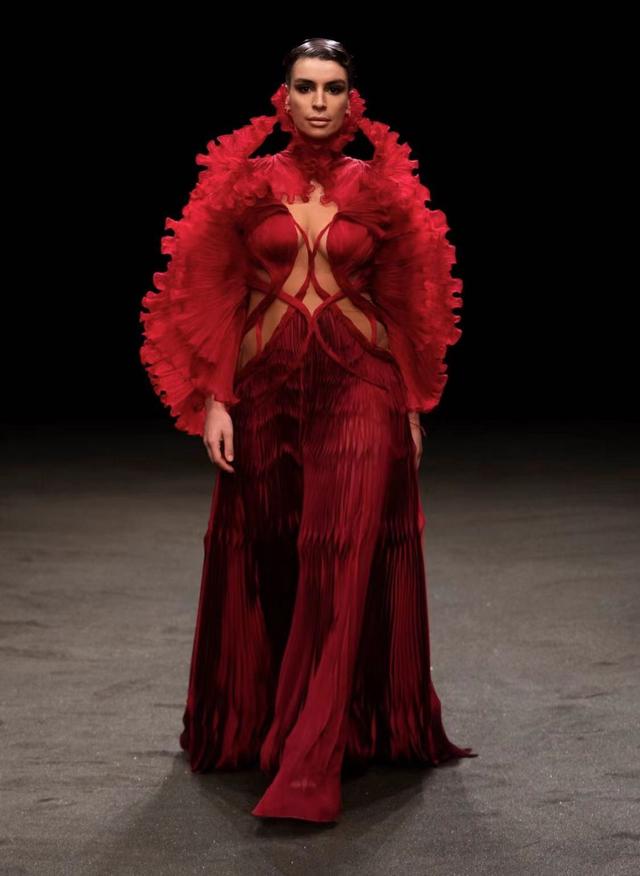 For example, inspired by the fungus in nature, Iris van Herpen, the Dutch couture designer, known as "the queen of 3D printing" exhibited her latest work "Root of Rebirth" at Paris Fashion Week of this season. The designers cooperated with Ocean Conservancy to utilize the materials such as environmentally friendly materials to create extraordinary and offbeat apparel with 3D printing. Iris van Herpen once worked with Viktor & Rolf, an artistic master of creative fabrics whose design style influenced her a lot. She is committed to exploring how to use 3D printing to make couture and brings a unique visual experience in nearly every Haute Couture Show.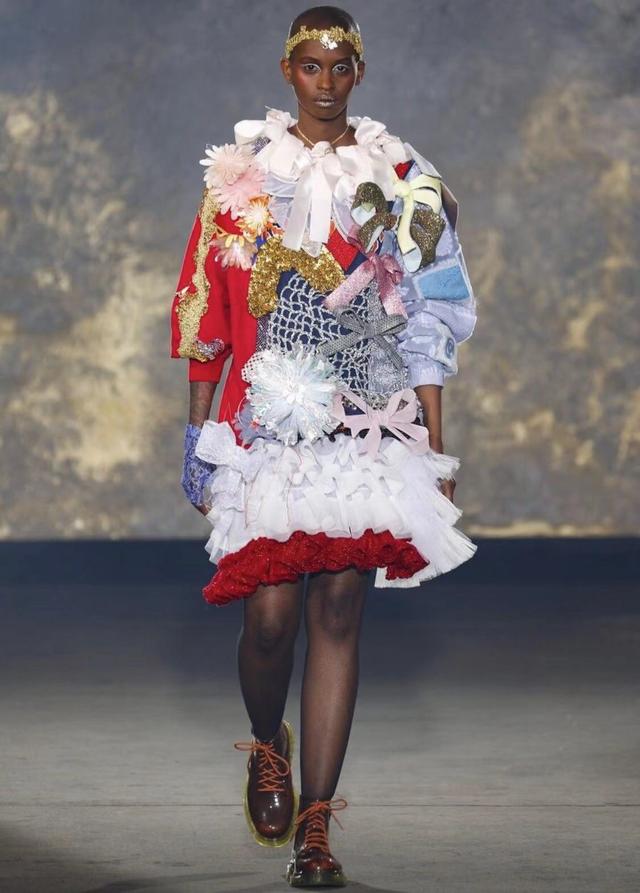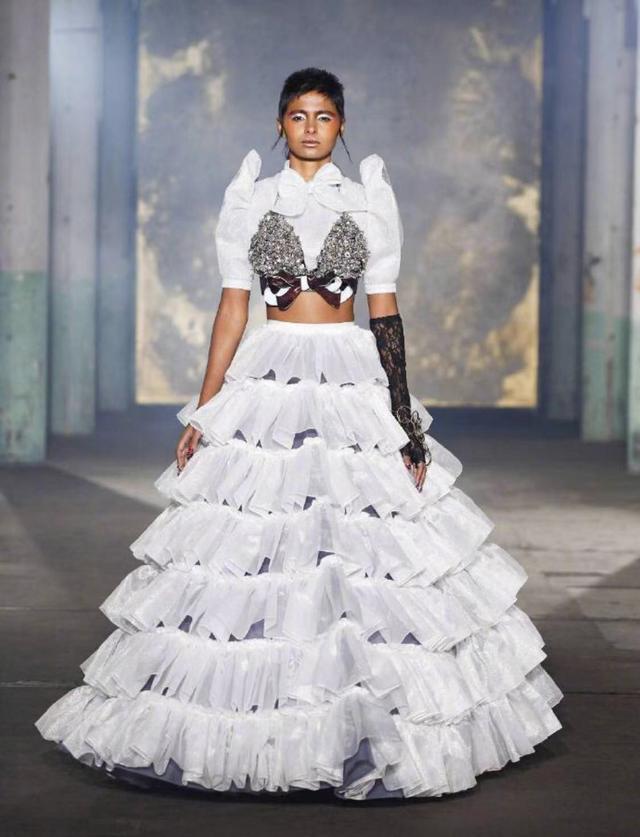 The series of haute couture by Viktor&Rolf has always been both artistic and dramatic, integrating the concept of "recycling waste cloth" into the haute couture design. As early as the Haute Couture Show in 2019, through utilizing recyclable fabrics, he inspired people to reflect on fashion and established a grotesque but funny punk fashion show. The spring and summer series of haute couture in this season of 2021 by Viktor&Rolf is more youthful and creative, where the materials such as the remaining fabrics and old clothes are connected and the various elements such as embroidery, lace, three-dimensional flowers, tulle and sequin, are integrated into various materials to fully display a grotesque interest.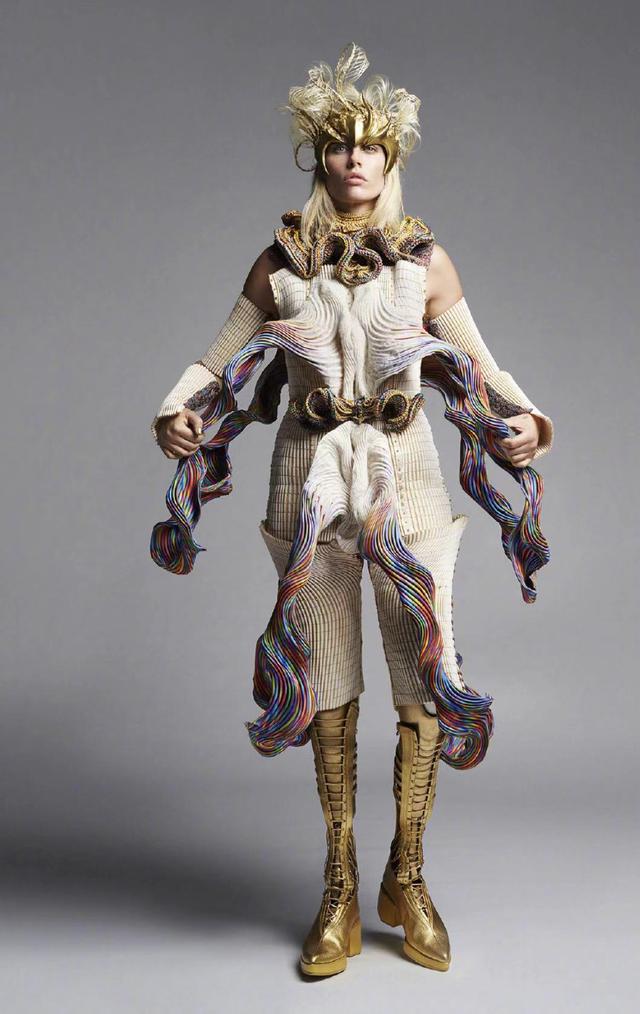 Yuima Nakazato, a Japanese designer, is also a "fabric wizard" in the field of haute couture. He breaks the limits of the needlework and traditional cloth, utilizing the biotechnological fabrics and handicrafts to display the charm of design. For example, he applied metal and plastics to design to infuse the unique structure and texture into the couture, and use waste industrial products such as airbags and parachutes to create a series of spacesuits for the future. This season, inspired by the mountains, hills and sea in nature, Yuima Nakazato adopted traditional Japanese patchwork techniques to make fabrics full of natural beauty.
Source: The Beijing News