It seems that corn and straw are irrelevant to apparel and household products but actually they gradually correlate with each other. The corn and even the straw can be processed as new biodegradable materials which can be applied in yarns for clothes, and in daily necessities and sheet materials.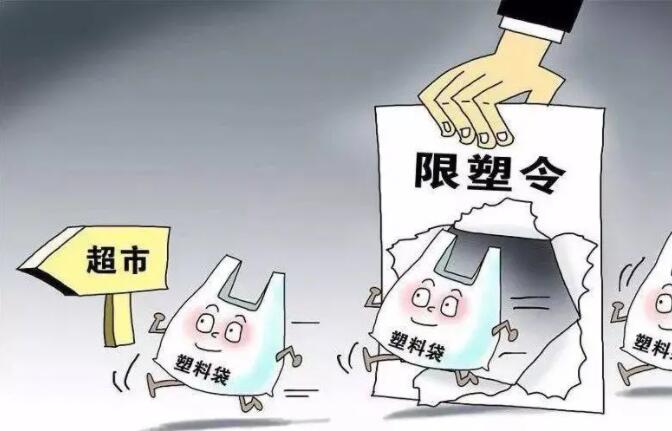 Plastic Ban Enables The New Material To Be Popularized.
At the beginning of 2020, Suggestions for Further Plastic Pollution Control printed and issued by the National Development and Reform Commission and the Ministry of Ecology and Environment of People's Republic of China clarified a list of "timetables" for plastic ban. Bio-based materials with degradable function, which are represented by polylactic acid materials processed from corn and straw, have been quickly popularized.
What are bio-based materials? Taking polylactic acid as an example, the extraction of fiber from corn for production and application is a characteristic feature of recyclable economy and also enables the properties of the material, such as bacterial resistance, to be utilized.
"Different from other materials' conversion into microplastics particles, waste polylactic acid fiber can be degraded into carbon dioxide and water, which is completely biodegradable and environmentally protective." Li Zengjun, an expert from CCFA (China Chemical Fibers Association) said. China's goal of striving to peak carbon dioxide emissions and achieve carbon neutrality is listed as one of the key tasks in 2021 while bio-based materials are of significance for environmental protection.
How promising is the future of bio-based materials? "Plastic industry tends to develop rapidly based on the fact that China's synthetic resins were increased slightly in 2020 and the five general resins were increased by 7.2% in 2019 compared with the previous year." Ma Zhanfeng, vice chairman of China Plastic Processing Industry Association, said. Even if the plastic ban is issued, the whole plastic industry still develops and improves via the replacement of some non-degradable materials by degradable materials. To a certain extent, more industrial development space will allow more new material development space.
Technologies Are Applicable To Industrialized Foundation
The development of bio-based materials represented by polylactic acid greatly facilitates the supply of green products and reduces the dependence on petrochemical resources, but it was also once hindered by the difficulty in synthesizing lactide and high production cost.
However, some enterprises have carried out their own plans and some domestic enterprises have mastered the whole line of technological process for production of polylactic acid raw materials at low cost.
At present, the standardization and industrialization of bio-based material industry are advancing rapidly and the specific deadline and product catalogue of plastic ban have been issued in many places of China to provide market space for bio-based material products. The breakthrough has been achieved over the bio-based material industry represented by polylactic acid, further promoting high quality development of bio-based material products in China.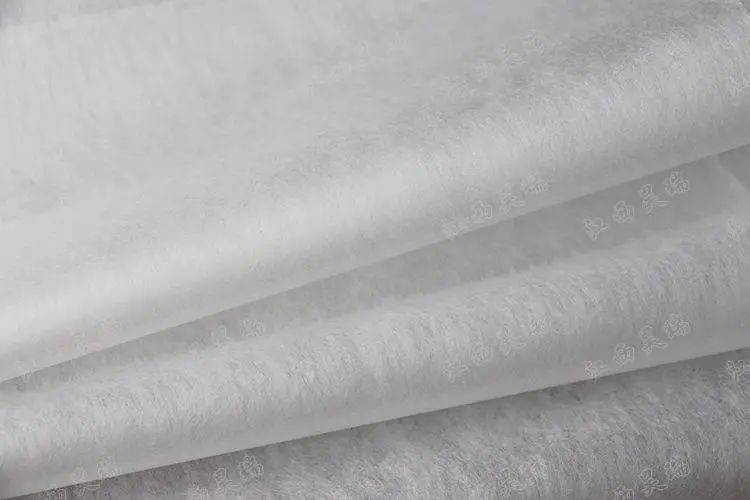 Many Parties Are Required To Promote The Bio-based Material Market
The market is essential in the development of industry. In one aspect, technological breakthrough should be further achieved and production and quality should be stably improved. In another aspect, the new materials should be popularized in the market and tested by the market.
Polylactic acid materials made from corn and straw can be generally utilized in plastics and cloth.
In terms of cloth, polylactic acid fiber has weak acidity similar to human skin, taking the lead in the fields of underwear and home textiles but being short in scale compared with chemical fiber products. The polylactic acid fiber is more expensive than the polyester fiber which is commonly used by people. The production of polyester fiber is thousands of tons while that of polylactic acid fiber at present is just several tons, so it is very important to enhance the production capacity and reduce the production cost of polylactic acid fiber.
From the factory to the market, the promotion of bio-based materials requires the support of policies and the guidance of standards.
"The thickness of 30 to 40 fibers is equivalent to that of a thread of hair, displaying the excellence of manufacturing process. The fibers are extracted from corn recently and the next goal of extracting them from straw requires the technological improvement." the relevant person in charge of the China Chemical Fibers Association said. Careful arrangements should be made and patience should be given to the development of the new materials which can be better promoted to consumers via new business mode.
Source: CAUS.COM