This 3D printed garment series combines 3D printing and Embroidery, reduces textile wastes in the production process!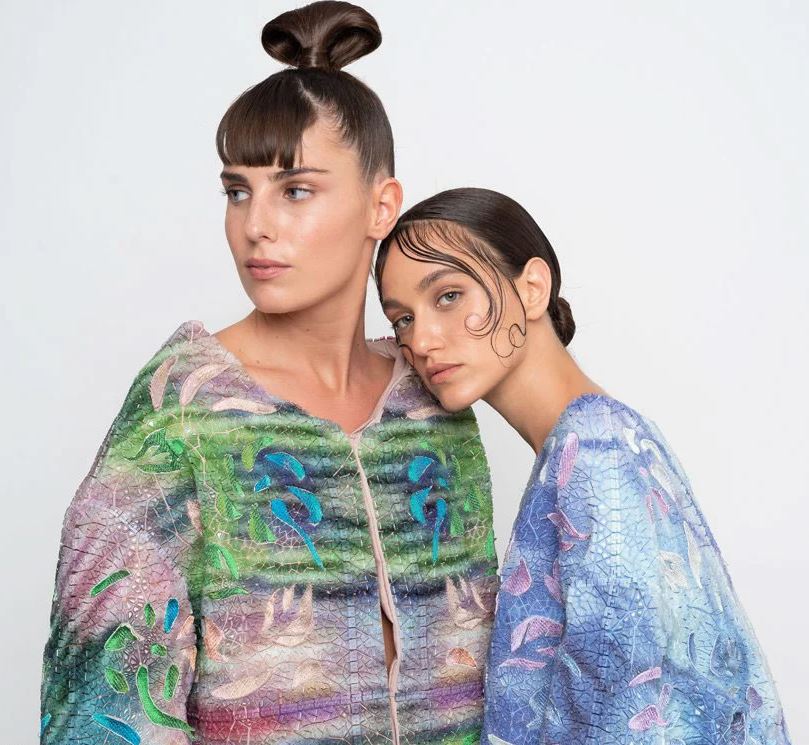 Fashion designer Ganit Goldstein has introduced her new 3D printed garment collection, called 'WeAreAble'. It challenges the current fast fashion production methods, the project combined 3D printing technology combined with multi-color embroidery to create those innovative garments.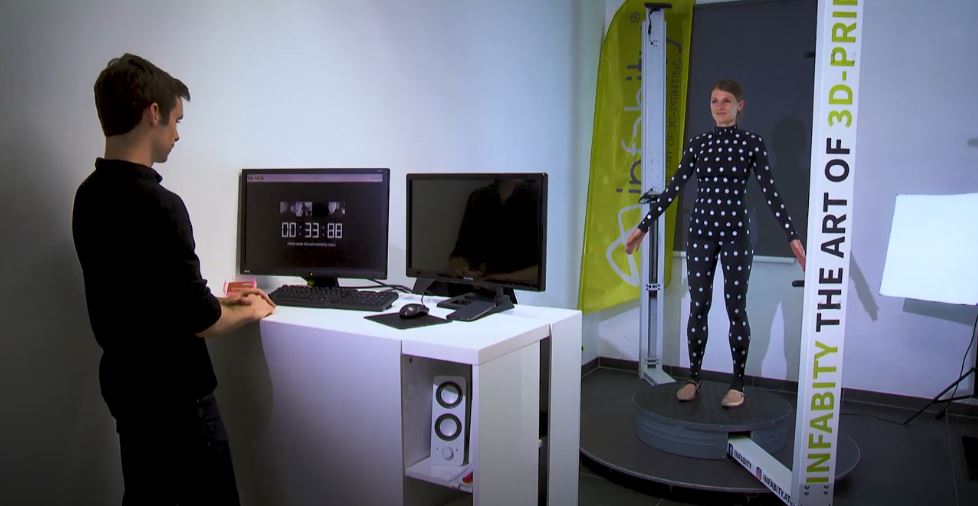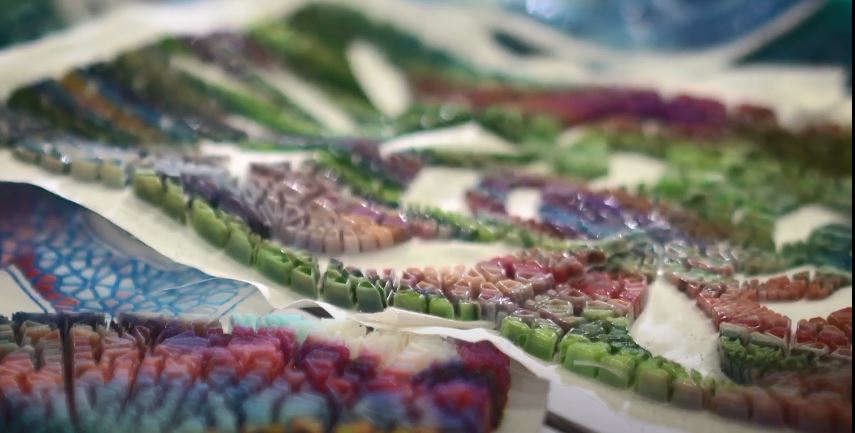 The project creates 3D printed garments based on measurements from a 360-degree body scanner, enabling the creation of items perfectly fitting the person's form, an effort to move away from the mass production of 'fast fashion' technology. The patterns are influenced by traditional Japanese techniques and ikat weaving, a unique combination of past and future technologies, handcrafted methods and 3D printing.
The process of production begins with the designer using a body scanner with a 'depth' camera to get the full-body measurements from each individual. Each garment is then crafted from 3D to 2D CAD manipulations which create a single, precise piece of fabric for the garment, reducing the production of waste materials.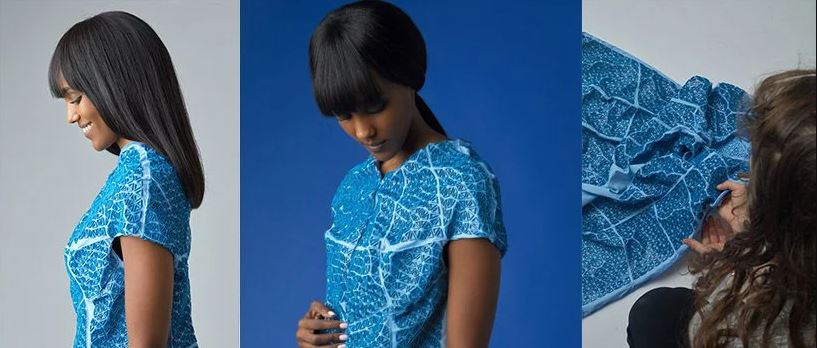 Being one of the first fashion designers to have worked with such technology, Ganit Goldstein has collaborated with Stratasys 3D multicolour printing and other tech partners such as Haratech for 3D body scanning. She has also incorporated 'veroclear' transparent material, to generate a crystal-like look.
Ganit Goldstein combines 3D printing & embroidery to create sustainable custom garments, using 100% recycled filament and fabric made from ocean waste yarn production.