The fashion industry comes to pay more attention to sustainable development, which has also driven up a group of brands pursing sustainable development concept. For example, Pangaia, an environmental minimalist brand from the United States, has recently made an investment that has enabled it to go further on the road of fashion and environmental protection. In the future, it can facilitate the faster production of 100% natural products.
Pangaia invested Kintra Fibers, a materials technology company focusing on the development and production of high-performance yarns with sustainable features. Kintra Fibers is currently developing a material of resin and yarn made from sucrose. According to the company's description, this material will greatly reduce the marine pollution caused by micro plastics in synthetic fibers as it can be a replacement for petroleum-based synthetic fibers.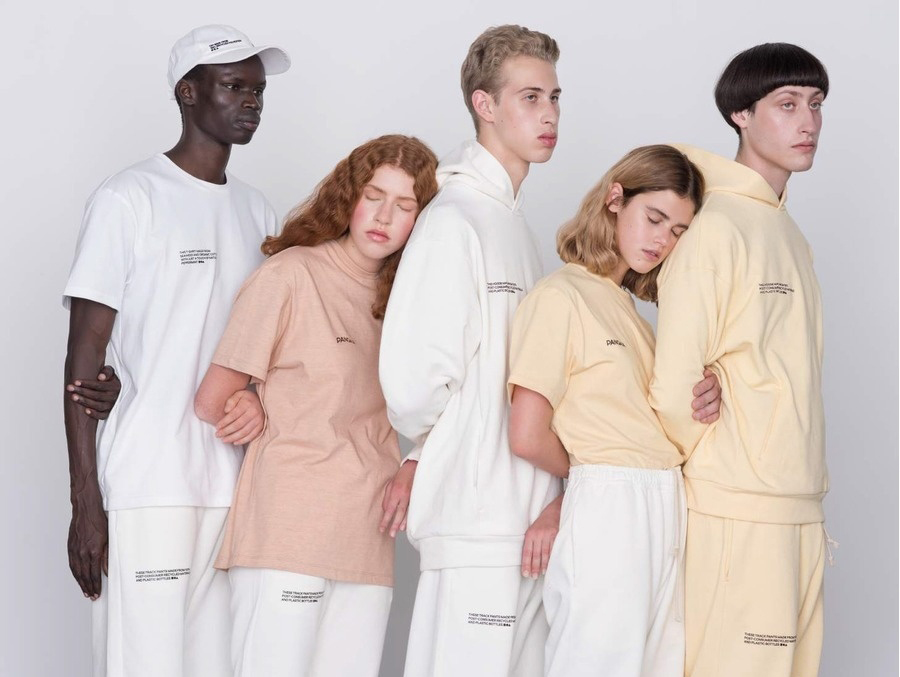 Pangaia noticed its great value and potential of the resin and yarn material. First, it has price advantage. In addition, this material can be applied widely to replace traditional materials that are unfriendly to the environment. For instance, it can be converted into PET, which enjoys extensive application of many fields with its advantages, including film sheets, packaging bottles, electronic appliances, auto parts, mechanical equipment, etc. The well-known impact of PET packaging bottles on the environment has attracted greater attention of the environmentalists. Resin and yarn can also be converted into nylon in the textile supply chain, becoming a sustainable substitute for nylon materials. Nylon is also widely used in the clothing industry.
Pangaia intends to assist Kintra Fibers in commercial application of developed sustainable resins and yarns with its investment. And Pangaia will apply this innovative technology to the production of compostable fabrics and clothing.
Pangaia launched its first clothing series in 2018, including T-shirts, hoodies, sport pants and down jackets. With the introduction of innovative technologies in ecological materials, these products are masterpieces of environmental protection.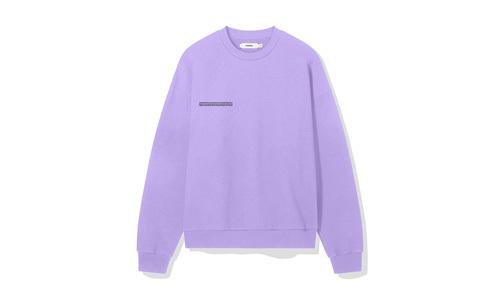 For example, 20% seaweed fiber in T-shirt has the advantages of light weight and water absorption, and the best thing is that it can be biodegraded. In terms of use, these products can be worn repeatedly without repeated cleaning if they are processed by peppermint oil, thus posing a smaller impact on the environment and less loss of water resources.
At the time of the launch of the first clothing collection, Pangaia indicated that the company's products were not 100% made of natural materials for the time being while they would work hard to achieve it. Now Pangaia, an environment-friendly brand, has teamed up with Kintra Fibers, a company specializing in sustainable material technologies, both of which share a commitment to bringing innovative technologies and materials to the textile and fashion industries in the future. The day when Pangaia realizes that products are completely made of 100% natural materials can be expected soon.
Source: China Brand Clothing Network