In recent years, the fashion industry has paid more attention on the issues of sustainable development and environmental protection. Super brands, famous designers and small brands have set up the systematical production lines gradually for environmental protection on a large scale, which not only improved from materials to achieve sustainable development, but also explored in various aspects such as publishing methods and package.
【Jenn Lee Makes Clothes With Fish Scales】
Sustainable fashion is realized by the utilization of waste products. In addition to using second-hand fabrics and refitting old clothes, creating innovative and environmental-friendly fabrics is also popular in the fashion industry. For example, Taiwan designer brand Jenn Lee developed a sustainable fashion fabric from the scales of milkfish that are made into collagen fabric through fagoting, and waste food materials are made into a comfortable fabric with cool sense. Jenn Lee is widely reported by fashion magazines in Italy, Singapore and India. They were surprised by the utilization of waste food materials and described Jenn Lee as "a rebellious star in the environmental protection field".
Collagen fabric made of milkfish scales that processed through fagoting is made into a short vest.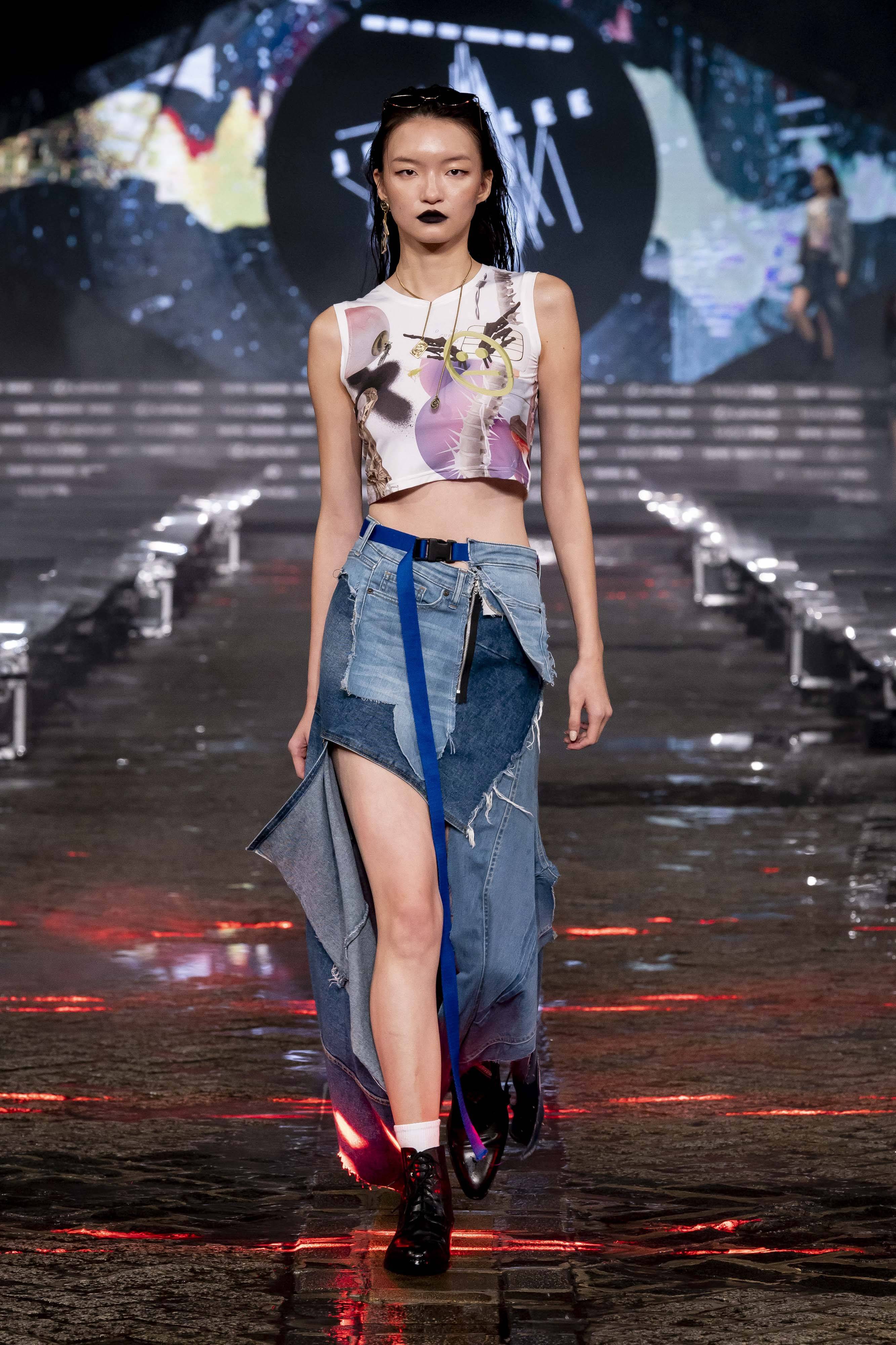 【Amélie Pichard Makes Handbag With Leaves】
Maybe you don't know the brand of Amélie Pichard. It is a small experimental brand from France and based in Paris. Amélie Pichard has many new ideas in environmental protection. For example, it has made full efforts to make "slow fashion" since 2016. This year, leaves have taken the place of leather and other plant leather such as pineapple fibers have been used to make handbags. Amélie Pichard explores new materials continuously. Recently, it has become the first brand to make handbags with the leaves of Hevea Brasiliensis.
Amélie Pichard makes handbags with the leaves of Brazilian oaks.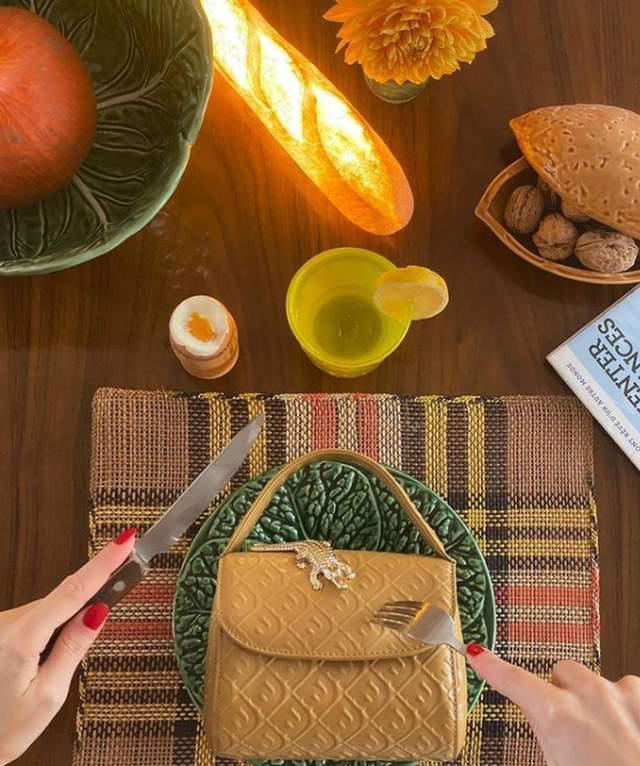 Amélie Pichard makes handbags with the leaves of Brazilian oaks.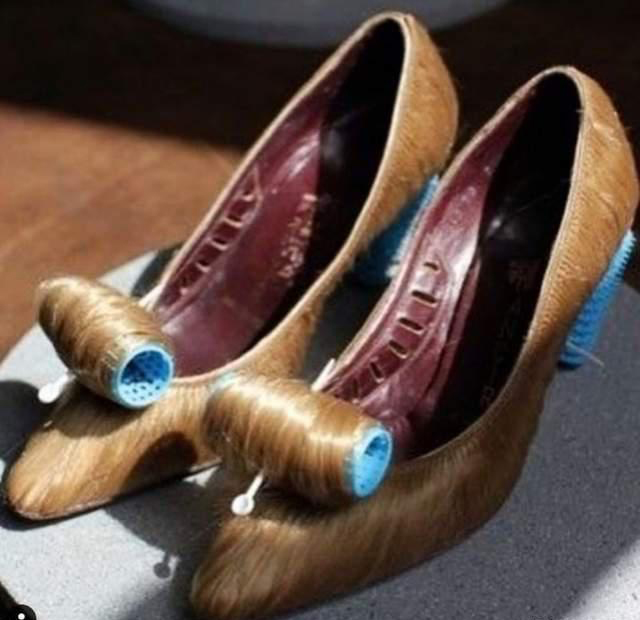 【Moncler Recycles Down To Save Water】
Moncler, a down jacket brand, has taken drastic measures on environmental protection in recent years. The "Born to Protect" Sustainable Development Plan was launched in 2020. A series of measures were adopted to reduce the adverse impact on the environment, including recycling of production wastes by carbon, using sustainable nylon, and abandoning disposable plastics. Every link from material selection, production process to sales has been changed. Much has also been done on the issues of social responsibility and sustainability. For example: Recycling down through innovative processes can save 70% of water compared with traditional down recycling.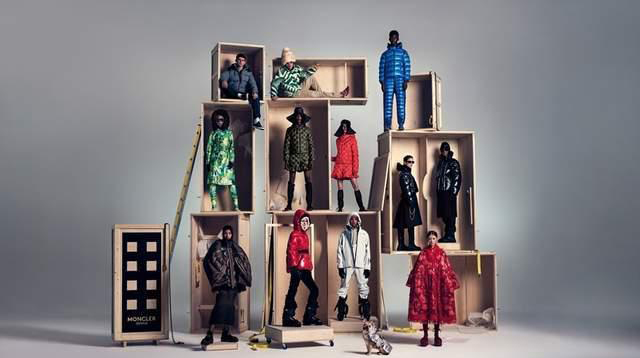 Recently, the brand has topped the Dow Jones Sustainability Indices around the world and Europe for the second year in a row, and its relevant efforts have been recognized.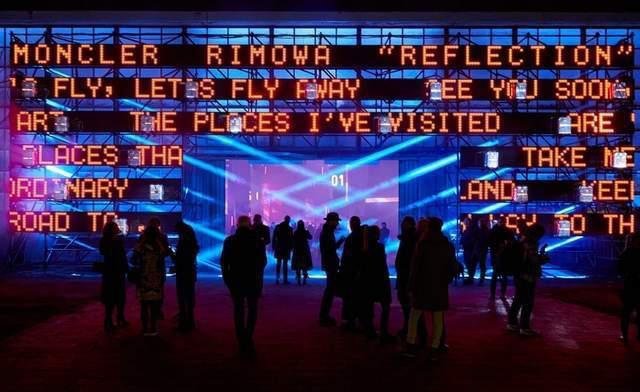 Source: Baijiahao/Cai Baiwan