This smart sportswear can be applied to the game market, bring more realistic game experiences to users!
A start-up developed a smart sportswear which helps users to complete fitness training safely and effectively without the guidance of a coach.
The smart sportswear DIPULSE invented by the Swedish company NMES Group won the ISPO Brand New Award in 2019. The sportswear is controlled by Bluetooth and managed by the user's smartphone, creating a more personal fitness training experience for users.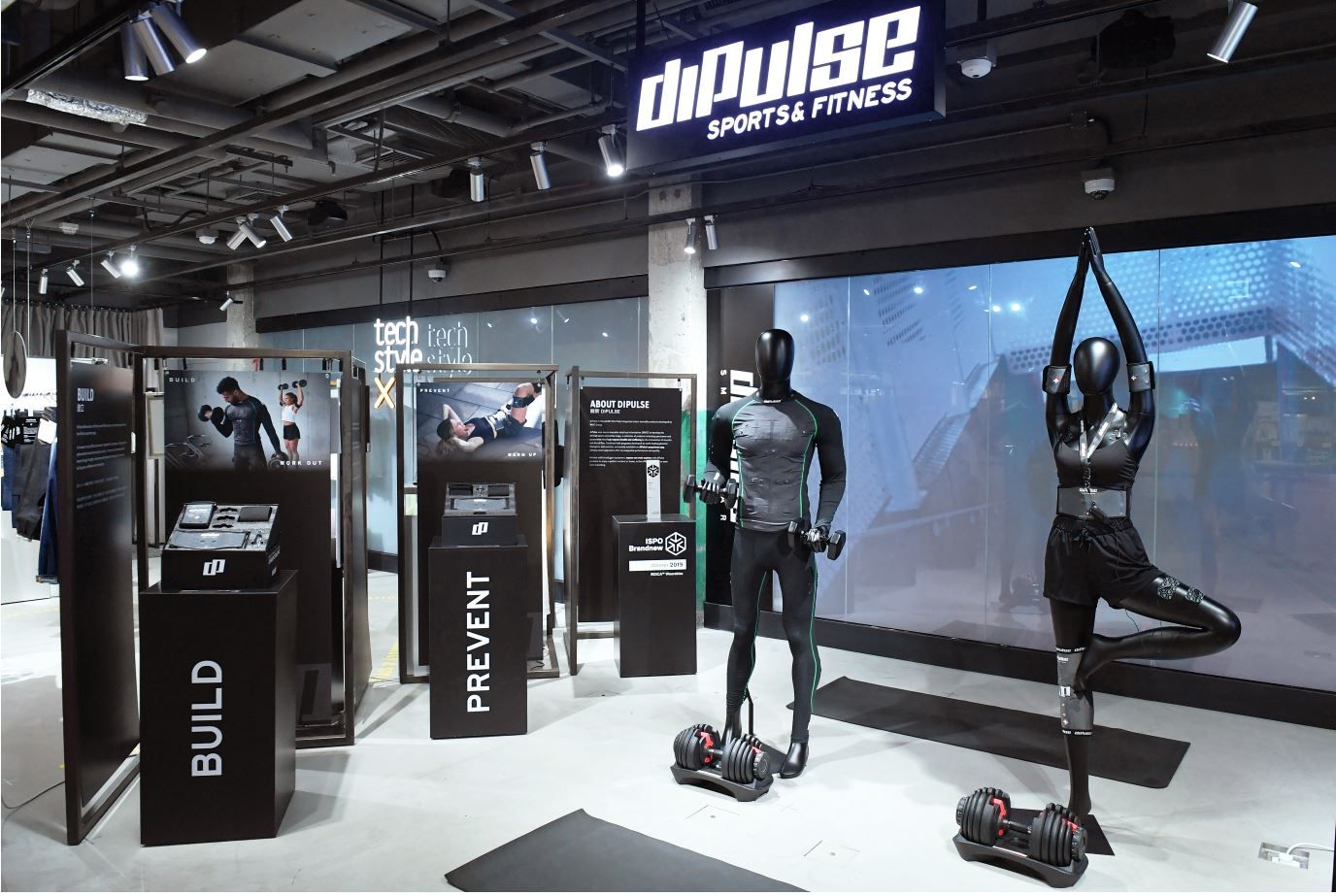 Smart sportswear is made of dry carbon electrode film, a conductive material that reduces power consumption by half. The clothing is combined with a neuromuscular electrical stimulation module, which can activate muscle fibers through targeted electrical pulses during the user's training, thereby accelerating the training progress and enhancing the training benefits. This smart sportswear designed for comprehensive physical exercise, aims to reduce user's risk of injury during training when without the guidance of a coach.
The design of DiPulse products allows users to easily place the module in the correct area of ​​the body and start controlling the process through the application in the smartphone.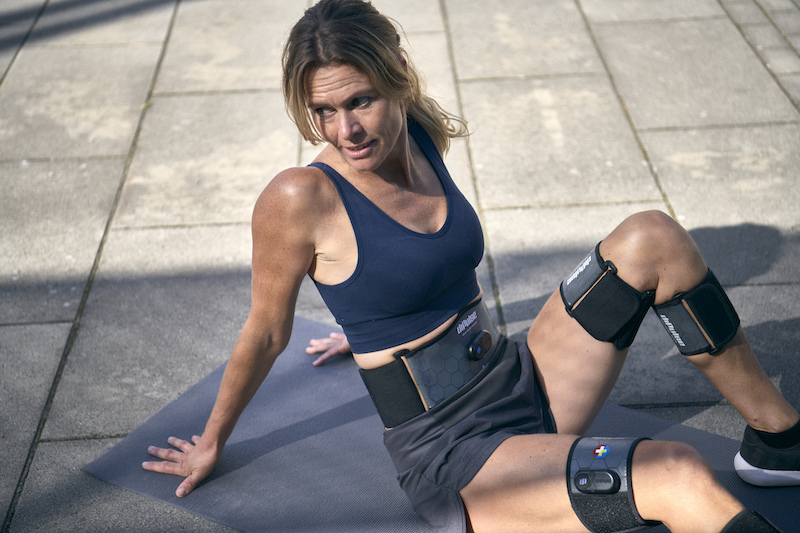 In general, similar exercise devices require users to stick gel soft pads connected with electric wires on the muscles. Those devices are not durable and inconvenient to use. If the body is wet and sweaty, the gel will not stick well. They can only be used up to 20 times and be discarded after that, which is not environmentally friendly.
The device of the smart sportswear does not need to be connected to the wires like other devices, so that users have more freedom when doing exercises. In addition, it can be machine washed, making it more environmentally friendly and durable. Just put a module in the position of training muscles and turn it on, you can control it with a smartphone.
Smart sportswear and modules are suitable for fitness, massage, and high-intensity intensive training. It is also suitable for another potential market: gaming applications. The company is also exploring business opportunities in the game market. For example, using the conductive material to make combat armor or vests, and using neuromuscular electrical stimulation to create the feeling of being penetrated by bullets, knives, and gunshots to the users. The pain level can be adjusted in the application. This can bring more realistic feeling and new experiences to the users. For the game applications, the electric pulse of the module is increased, and the stimulation points are accurate. It is foreseeable that war and fighting games with more realistic experiences can be created.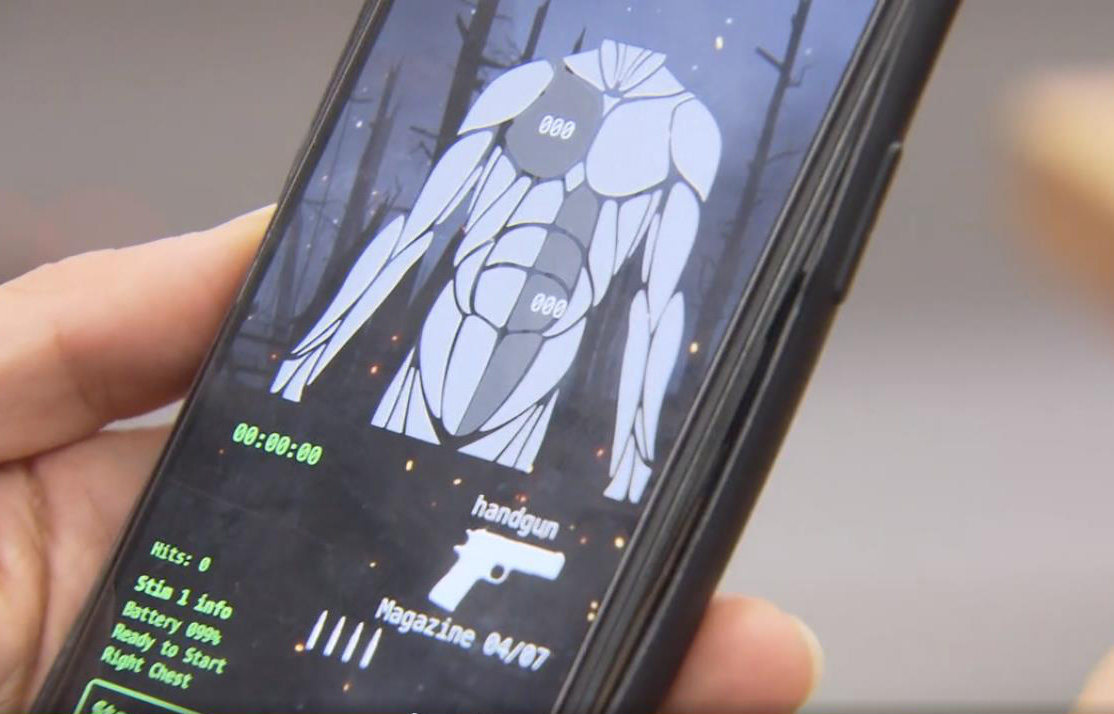 Source: TVB, Sport24