It is well known that the garment industry has become the second largest contributor to the global greenhouse effect and pollution sources, with natural resources such as forests, oceans and atmosphere under immense pressure from continuing high saturation production. With consumers becoming more environmentally conscious, it has been a concern for fashion brands in recent years to achieve the original quality of ready-to-wear garments at the lowest possible ecological cost.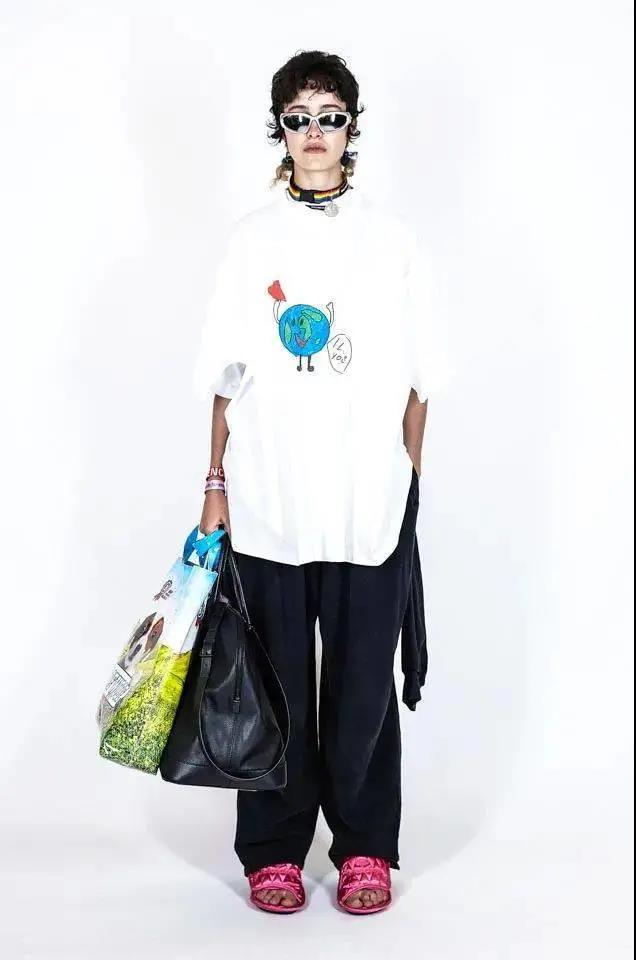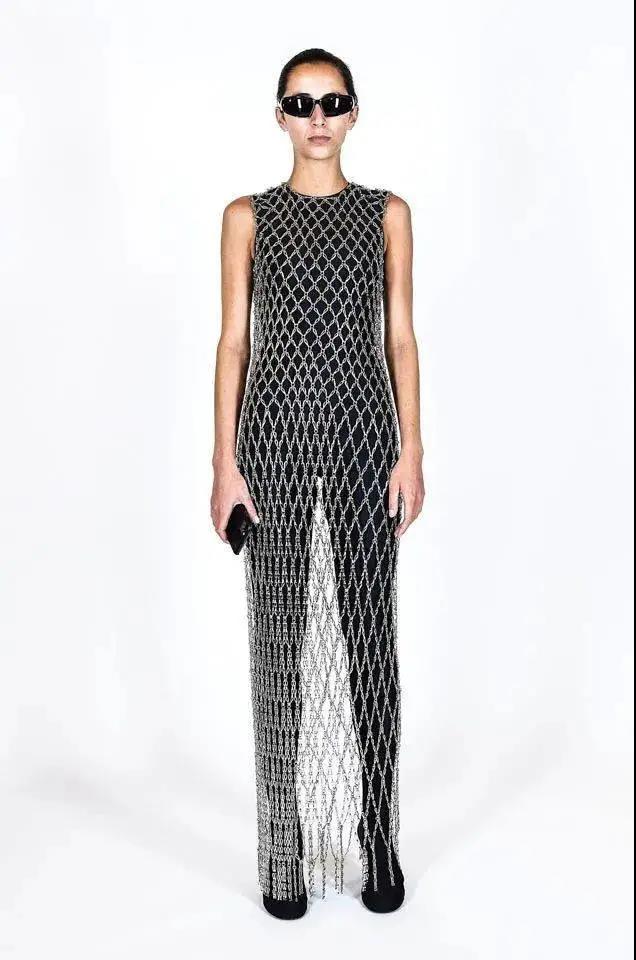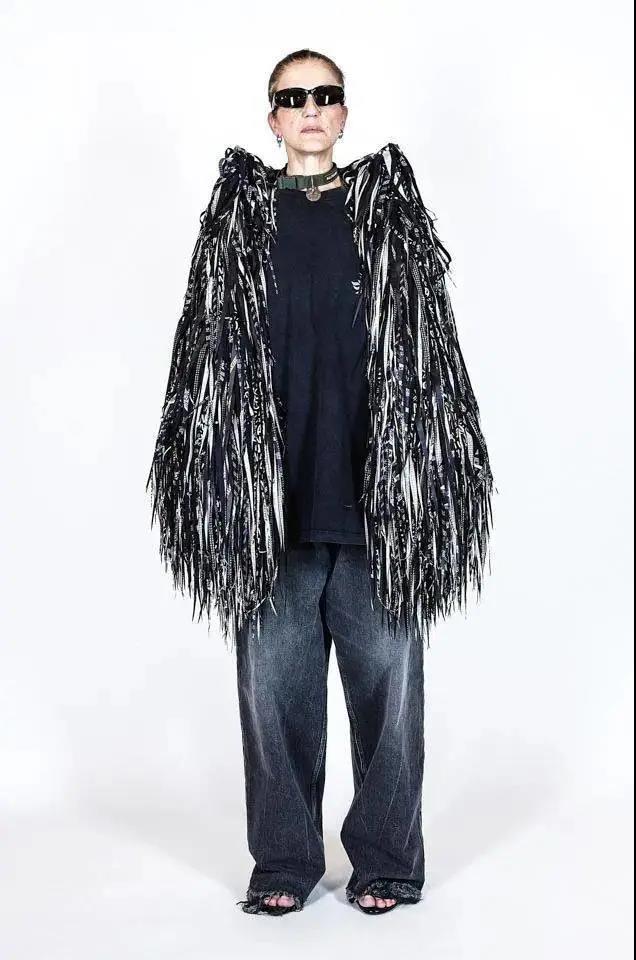 Selected styles for Spring/Summer 2021
Source:Balenciaga Official Website
As the Kering's pioneer for successfully penetrating a younger demographic, Demna Gvasalia, Balenciaga's creative director, is determined to infiltrate the concept of environmental protection into every detail of the brand. As early as two years ago, Balenciaga joined hands with Farfetch, a shopping platform, to launch an eco-friendly collection that did not use animal fur; for the Spring/Summer 2021 collection, 93.5% of the raw materials involved in all the styles are made from recycled or sustainable fabrics.

In the outgoing 2021, Balenciaga's focus is on unconventional processes and fabrics that are both creative. After all aspects of research and development, the brand has successfully used plants or renewable fabrics to produce highly simulated leather garments, shoes and other products; the outer packaging is made of clay, which replaces 90% of plastic or paper packaging and has been put into planting greenery schemes in many places.
Although more and more brands have launched a series of environmental protection measures in recent years, the actual environmental significance of most of them has always been questionable, with several media outlets reporting that the so-called environmental policies of several brands are intended as a 'show' to consumers. However, Balenciaga's "Transparent Summary" on social platforms can prove the brand's true and spontaneous willingness to protect the environment, and encourage more brands to take more effective environmental protection measures.
(Source: Sohu.com)