Recently, ThredUp, an American second-hand clothing e-commerce platform, has officially launched a new online platform "Madewell Forever" with the famous denim brand Madewell, mainly engaging in the sales of second-hand denim clothing.
ThredUp, founded in 2009, is the world's largest second-hand trading platform, mainly selling necessities, including shoes, clothes and bags. With more than 35,000 brand products, it covers almost 90% of the product categories of offline retailers, including: Tommy Hilfiger, Gap, J. Crew, Lululemon, Disney and Lands End. There are more than 1,000 new arrivals every hour, with special discounts as low as 90% off!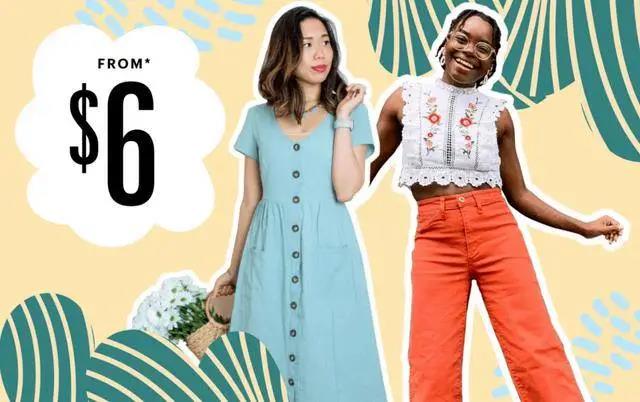 (Source:ThredUp)
Favorable clothing category sellers have launched the popular trade-in program!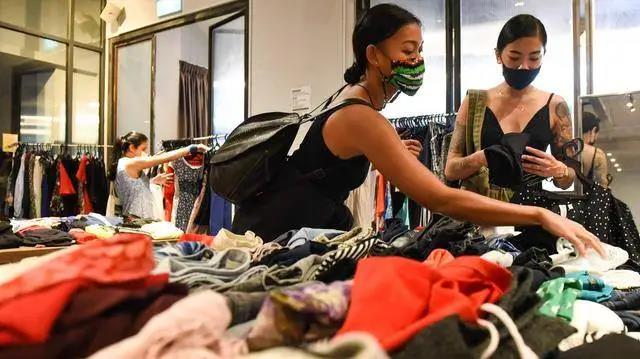 ThredUp cooperated with the Madewell to launch a new online platform "Madewell Forever", which currently has over 3,000 products, with new styles added hourly as available. Customers will be able to bring any brand of pre-worn jeans into Madewell stores.
Collected items are sent to ThredUp to sort and determine what can be re-sold on the platform. Unsellable denim will be recycled through approved programs such as Cotton's Blue Jeans Go Green program.
Through the platform, Madewell said it aims to sell one million pairs of denim by 2023-double what it has collected in the past six years through its existing denim trade-in program.
In the past two years, ThredUp has secured partnerships with the likes of Vera Bradley, Abercrombie Fitch, Reebok and Rent the Runway. Madewell is one of the latest clothing brands to cooperate with ThredUp, indicative of an active American e-commerce market for second-hand clothing.
Furthermore, "Madewell Forever" is the first resale platform that ThredUp has launched in partnership with the brand, on which users can not only clean out their closets and shop for products.
Supported by consumers, this cooperation provides the trade-in program, which is a good layout opportunity for cross-border sellers, as well as a good opportunity for clothing sellers to capture the market to their actual situation.
(Source: Sohu.com)