After unveiling the Team Canada X Lululemon 2022 Beijing Olympic Winter Games, the technical athletic apparel brand has again blown the public away.
Avoiding most of the usual teeth-clenching national clichés, such as the "Canadian tuxedo" all-denim look the country's athletes had to model at last summer's Games, the Lululemon has creatively introduced a "modular dressing system" to give customizable dressing experience for each athlete with more inclusive design.
Taking the opening ceremony styles as an example. The official data show that thanks to zip-off sections, the athletes can make the coats long or short, turn them into a vest depending on the changing sensible temperature.
In the meanwhile, the detached lower section can be formed into a scarf or a hat, even for a travel pillow. The strap inside also allows athletes to hang the coats off their shoulders like a backpack if it gets hot.
"The process of the Olympic opening ceremony is quite a long, " said Lululemon Special Project Creative Director Audrey Reilly, "wherein athletes often have to wear the same clothes for eight hours. And their body temperature will change in line with different positions, motion states, and even psychologies. In doing so, athletes are encouraged by the modular design to customize their wearing experience according to individual preferences, body types, thermal preferences, etc."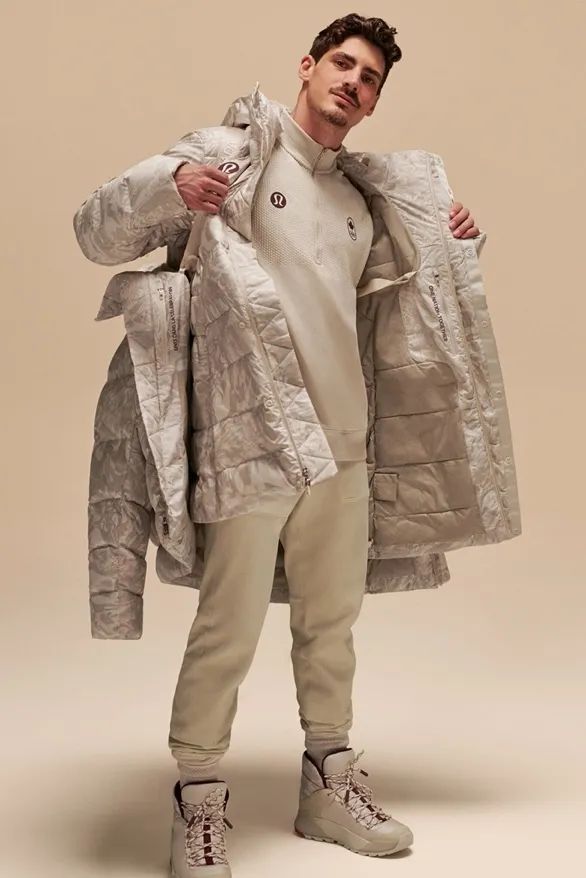 As for fabric technology, 3D knitting tech is employed for better warmth for the first time. In addition, popular outdoor products are also applied in this series such as seamless technology, waterproof structure and PrimaLoft thermal insulation material.
And the input in wearing experience and functionality does not mean a short of aesthetics for a range of products. Instead, with previous fashion style, truly Olympic equipment is created for showing on the street.
Lululemon has not been left behind as global public welfare is in full swing. The satchel named "Future Legacy Bag" made of recyclable materials, is launched, at $38, the lowest price of all products, making it easily affordable to consumers. It is noted that 10% of the sales revenue will be used for training the "next generation" Canadian athletes, embodying the brand's constant resolution to national sports career.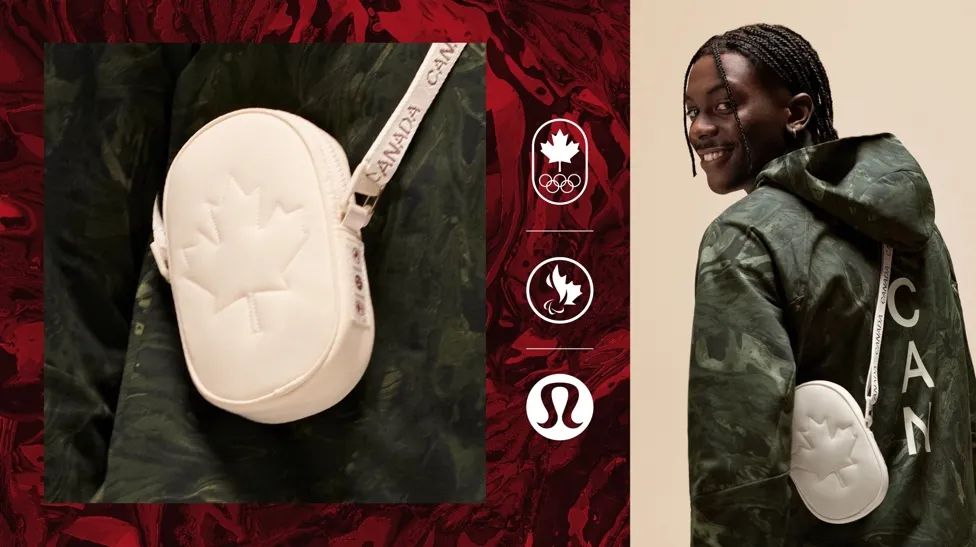 Source: Textile fabric platform