Japanese fast fashion giant UNIQLO has launched a campaign in Japan to "pay" customers to recycle their used HEATTECH or down jackets since a few days ago.
Customers can bring and "sell back" whichever their left-off HEATTECH T-shirts, and down garments to UNIQLO stores with an electronic coupon valued up to 1000 yen (56 yuan about, a 200-yen coupon for each HEATTECH and 1000-yen for each down jacket/vest) as a return. The program will last till November 30th of this year, as part of the UNIQLO's previously launched RE.UNIQLO circular sustainability programs. It should be noted that the redemption limit of HEATTECH products is 1000 yen.
The 200-yen coupon can be used for items priced at 201 yen or above, and the 1000-yen one for any HEATTECH products 10001 yen or above, or any down products 5001 yen or above.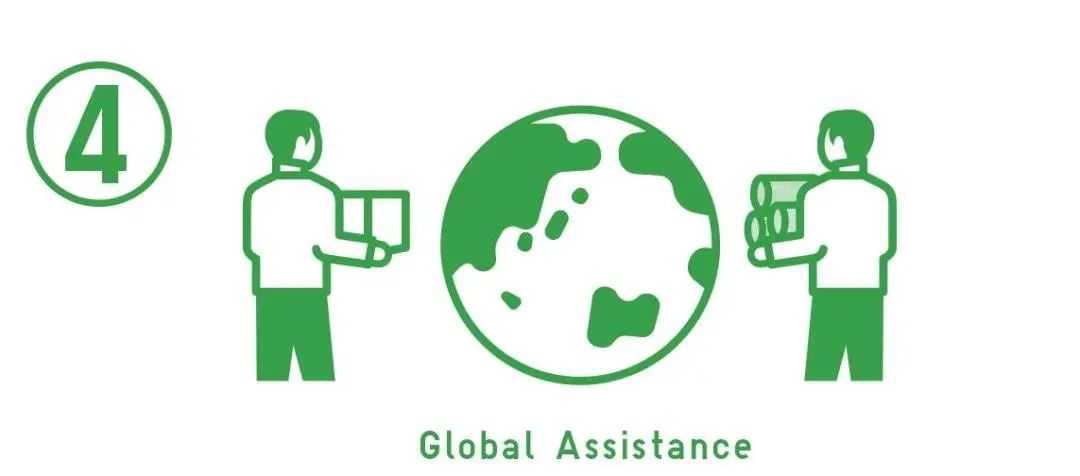 The recycled wearable clothing will be donated to places such as refugee camps, NPOs and the United Nations Refugee Agency (UNHCR), while the recycled unwearable will be made into new clothes, as UNIQLO said. This campaign aims to encourage consumers to truly participate in environmental protection activities by not throwing away their old clothes as the period of the mid-late October and November is exactly the time for a new season. "We hope to introduce (the sustainability concept) into consumers' lives by the way of recycling necessities for winter," the fast fashion giant observed.
The company also stressed that it will increase its recycling of children's and infants' clothing given that there is still a shortage of about one million items of clothing for the refugees.
The "precusor" of RE.UNIQLO is the UNIQLO RECYCLE launched in 2006. With additional sectors of donating to the refugees and reuse, the current recycling system has been gradually built. In addition to being donated and recycled into new clothing, some of the recycled garments from consumers will also be made into materials for other uses, such as automobile soundproof material and the solid fuel.
As the concept of environmental protection and sustainability draws much more attentions in the fashion industry, UNIQLO, together with its parent company, Fast Retailing Co., Ltd., has been increasingly active in this sector, including: Participating in industrial organizations, delivering commitments of sustainability, launching apparel made from 100% recycled and sustainable materials, among other things.
By recycling T-shirts, down jackets, down vests and other used clothing, UNIQLO demonstrates its social responsibility and reduces the negative impact on the planet. Similarly, Adidas is recycling second-hand apparels for reuse or resale as well. Sharing the promising future, sustainability wins further support among the people.
Source: e-dyer.com