The shoes made of cactus leather have proved the feasibility and fashion of completely animal-free leather.
CLAE Bradley Sneakers
In collaboration with DESSERTO®, Los Angeles brand CLAE, winner of the 2020 Green Product Award and creator of highly sustainable plant-based vegan leather, has launched the first pair of sneakers made of cactus leather this year.
The minimalist Bradley sneakers come in three colors (white, black and green).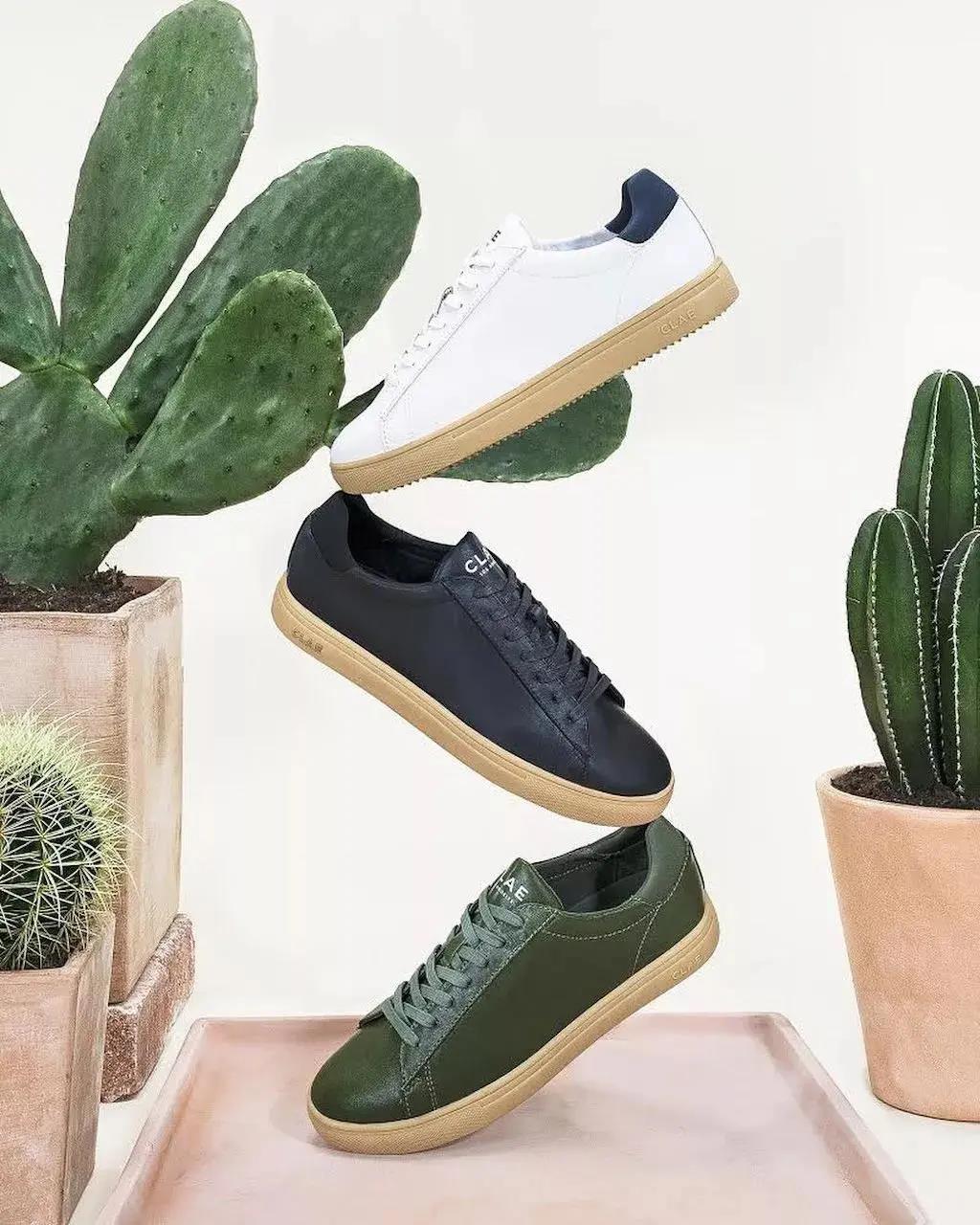 This shoe upper is made of 100% natural cactus leather purchased from DESSERTO ®, a Mexican environmental protection company.
Cotton canvas is used for the inner lining and natural rubber is used for the shoe sole; and environmental-friendly recycled paperboard packaging is also used.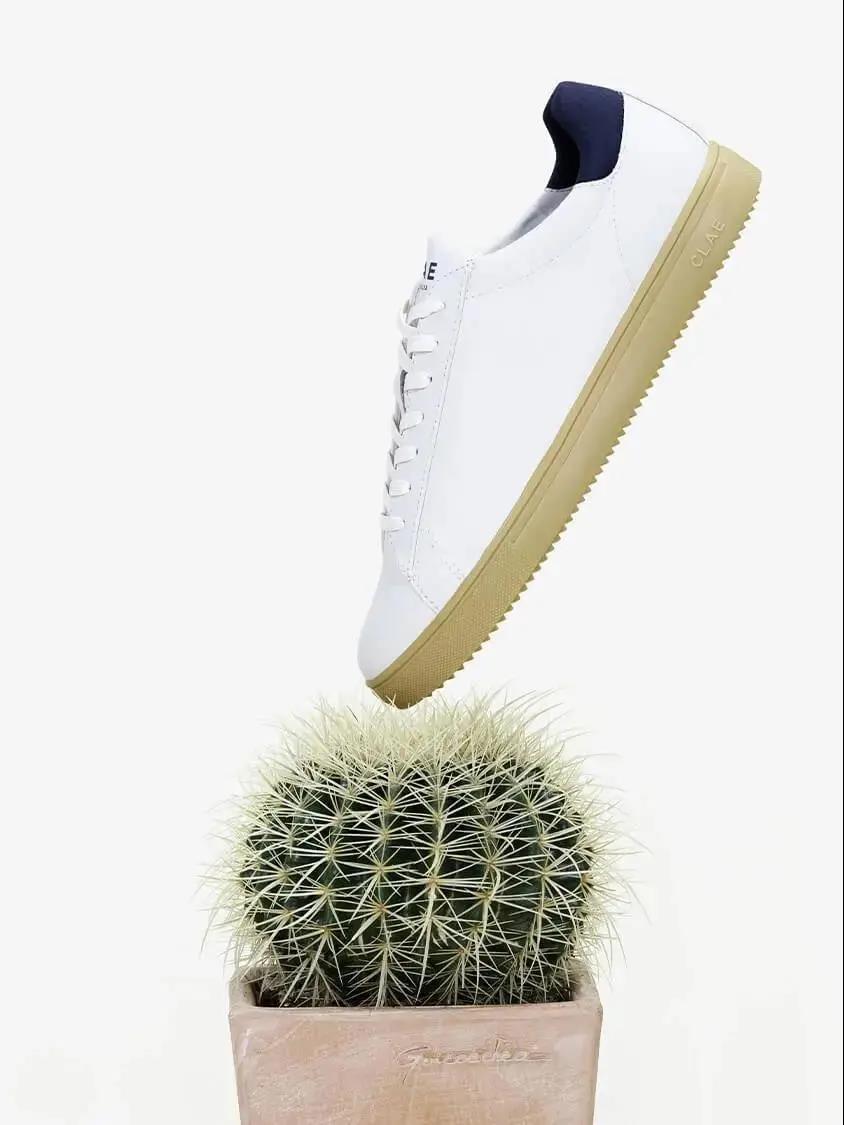 Made of cactus leather, it is a 100% organic vegan shoe.
Why is it organic? Because the raw material comes from the organic plantations.
The cactus is produced in Zacatecas, Mexico. In order to protect the local biodiversity, it is grown with natural minerals and rainwater at an altitude of 2,500 meters. Pesticides and herbicides are not used in the growth process of the all-natural cactus.
It is worth mentioning that this leather has passed the organic certification of USDA.
Source: Sohu